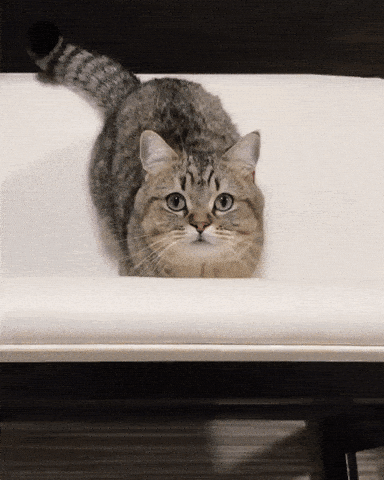 In one week, the final book in the Wishes and Curses Duet releases. I started this series two years ago, during NaNoWriMo, or National Novel Writing Month. The goal of NaNo is to write 50,000 words in one month. In the subsequent years, I've attempted NaNo, but I haven't been able to hit that monthly word count again. 
In any case, the first book, Wrath and Ruin, poured out of me. I spent a month thinking about what I wanted to write, so on November 1st, I was ready to go. My plan was to just write one book, but at the end, I wasn't done. 
Now I'm about release Revolution and Rising, and I'm feeling all nostalgic. Why can't I write 50k again? Was it a one-off made up of the perfect amount of childcare, easy work days, and take-out? 
Or maybe it's the badges that NaNo offers. I feel like everything in life can be accomplished if there's a badge at the end of it. 
Anyhoo, this leads me to my next announcement. This will be my last post for a bit. I'll be doing a giveaway here in October, but I'll be taking a break from weekly blogging. I have loved this time on Nights of Passion, and I am so grateful to have "met" Susan Hanniford Crowley, who so graciously allowed me to post gifs and quizzes to my heart's delight. 
Have a wonderful fall everyone! And please keep in touch!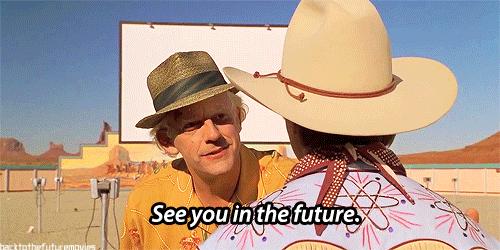 Ripley
PS: Click the links for books on Amazon, or to follow me on FB, Instagram, Twitter, and the web.