Happy Spring!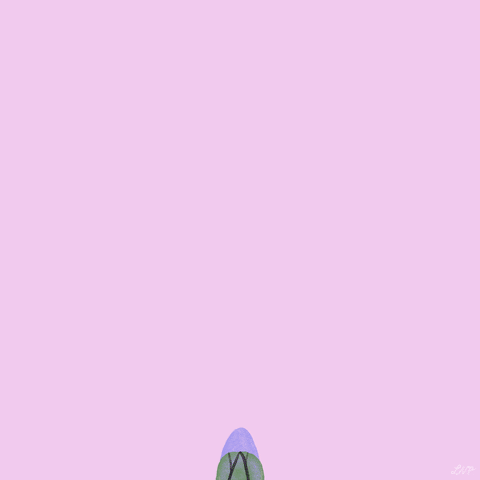 Tuesday is, allegedly, the first day of spring. In Vermont, spring doesn't arrive until May. But it isn't until June that I truly believe there isn't the possibility of snow.
Still—yay for everyone else. In celebration of spring, I want to look ahead to books I'm excited to read.
Maggie Stiefvater's already released short story in The Raven Cycle, Opal. Anyone who is a fan of mythology, history and romance with a southern gothic twist will love The Raven Cycle. 
Rainbow Rowell is releasing Marvel's

The Runaways

. A classic superhero saga, with Rowell as author? I'm stoked.
Rebecca Royce's

Planet Bear

. Royce is releasing a sci-fi version of Goldilocks for the Once Upon a Harem series. Given this author's previous sci-fi romances, I can't wait for this one!
Autumn Reed and Julia Clarke's

Polaris

. This is the final book in the Stardust series. This reverse harem romantic thriller is one of the most solid reverse harem romance books out there. It will be bittersweet to see the series end.
What are you looking forward to?
Happy Spring or whatever.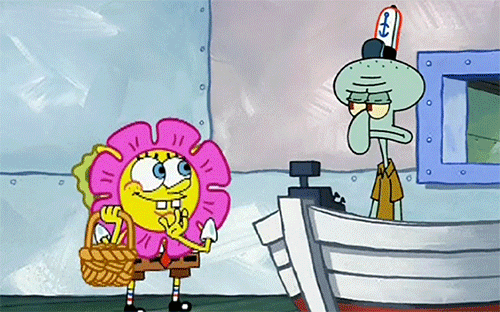 Ripley