It's almost the end of July, and I'm looking at my writing schedule.
Like many other authors, I have a day job. However, I'm lucky because in the summer, I can write full time. Unfortunately, what this can mean is I tend to overextend myself.
Write two books in two months? Sure! Why not?
Umm, because it turns out four thousand words a day is just not going to happen. Not regularly, anyway.
It's okay, though, because edits for three new releases are finished, and I can't wait to start sharing those stories! Also- August 15th is my upcoming release!  It feels like Christmas.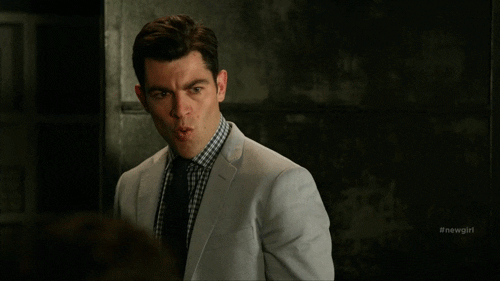 Finding Truth,is book 3 of The Searchers series.
When those he loves have lied, how can Matisse learn to trust again? 
Matisse Boudreau is the first to admit, he's not great understanding people. But one thing he knows is true, Nora Leslie is worth whatever puzzle he needs to solve. As Matisse and his best friends settle into their relationship with Nora, things become more clear—forces are at work to tear them apart.
Nora's been participating in a strange and mysterious psychological study, but she can no longer ignore the voice inside her screaming that Dr. Daniel Murray is more than he seems, and that he does not have her best interest at heart. When Nora pieces together the tragedies that seem to be dogging her, she comes to Matisse with her fears, and he'll use all his genius to prove her instincts are right. With Matisse, Apollo, Seok, Cai, and Ryan all working together, they'll discover how truly dark the intentions of the doctor are, and just how committed he is to keeping Nora in his sights.
Universal Book Link: https://books2read.com/u/4NRro6