A few weeks ago, I posted a blog about researching weird things for books. Well, this week, I wanted to report that since starting my new book, the one about vampires, I've opened, and kept open, more tabs on my computer than for any other book I've written thus far.
Is this because I'm researching mythology? Or quantum computing?
Nope.
The setting of this book is Boston, a place I've visited a million times. I've walked the Freedom Trail, watched the Sox play at Fenway, and used the bathroom at Harvard, but I'll be damned if I can remember what line to take on the T to get from Davis Square to Brighton. I have never, in all my books, had to do as much research as I have had to do about Boston.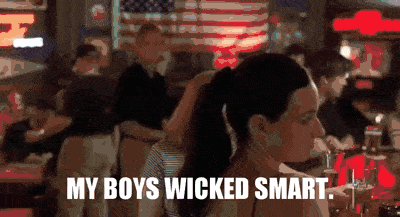 In the past, I've made up some towns, but this is the first book I've set in a real place. I'll be honest, not sure I'm doing it again when I need to spend half an hour online to find out what graduate classes in Biology are offered at Boston College.
When I started this book, two weeks ago, I didn't plan for it to take place in Boston, but maybe subconsciously I let the 4th of July influence my decision. You know—Independence Day, Revolutionary War, summertime, BBQ, Boston. 
Anyhoo… I hope wherever you are, you're having a wonderful summer. Happy 4th.  ~Ripley
Follow my author page to see what I've published!
https://www.amazon.com/Ripley-Proserpina/e/B01M7O0SZO/ref=sr_tc_2_0?qid=1498928363&sr=8-2-ent