There's a woman who works at the tiny market in town who is sweet, but sort of a Debbie Downer, and the first thing she said as I paid for my Pringles today was, "Next twenty-one days will be rain."
Now, I started my vacation today, so the idea of that much rain sucks. Here's the thing though, I'm on vacation. No matter what, I will not at work. I will have time to write, and read, and go to the movies, and I can do all those things in the rain.
In fact, I can go see Wonder Woman now, guilt-free. I don't have to worry about wasting a perfectly lovely day.
This isn't a natural state for me—positivity. The snark is strong with this one, as my Jedi master used to say, but I'm trying. In fact, maybe tomorrow I'll go to the Christmas Tree Shop and buy a lounger, complete with cup holder, so I can float down the road and paddle myself around town.
I mean—twenty-one days? That's a whole lotta water. ~Ripley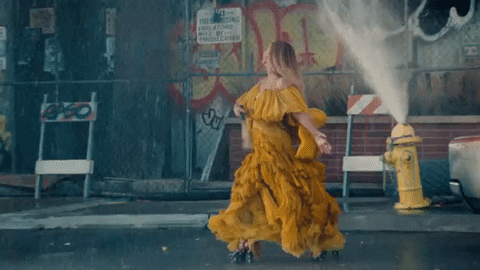 Amazon Author Page: https://www.amazon.com/Ripley-Proserpina/e/B01M7O0SZO/ref=dp_byline_cont_ebooks_1