Research.
I wish I had grasp of everything I want to write about, but I don't, and so I must do research. Recently, I saw a funny meme, which I'm posting below,
and I thought, what the hell is on my browser history?
 So I checked, and here's a rundown of the most recent.
Jason Momoa 
haka
quantum computing
computer crimes in Mississippi
felony computer crimes in Mississippi
How to hack 
How to remotely control a computer
What day of the week was July 15th, 1998? 
Jotnar
What does "casse toi" mean? 
I'll admit, Jason Momoa was not research, and hakas led me down a hole which eventually brought me to New Zealand's rugby team, and I refuse to regret any of that time.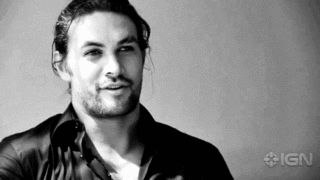 I think, except for the how to hack question, most of it is pretty innocuous. I haven't had to kill any characters yet. No, I take that back. I have, but they were secondary, or tertiary characters, and I didn't have to google anything like, how to hide a body. But my next book is about vampires, and there's a good chance it's in my future.
Happy Reading! ~ Ripley