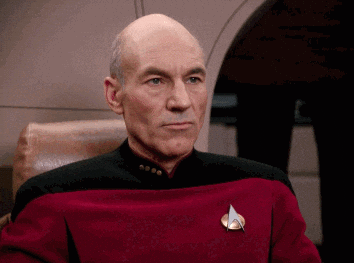 April 11th the fourth book in Rebecca Royce's Wings of Artemis series releases, and I have been waiting and waiting for this.
Wings of Artemis is a sci-fi romance that takes place in space. Earth is a bit messed up because— you know— humans, so we've taken to the galaxy. The first books chronicle the life of Melissa Alexander, a badass rebel. Reclaiming their Love, the book I'm currently bouncing up and down with anticipation for, is about her daughter, Diana Mallory (then there's this fantastic off-shoot about Diana's best friend Paloma, but I digress). Reclaiming Their Love is the second and final book about Diana's life and loves.
And what a love life it is. Wings of Artemis is a reverse harem series, which means Diana falls in love more than one guy, and they with her. Remember where I talked about humans messing up earth? Well, we managed to swing the population in favor of the dudes. There aren't enough ladies to go around, and so we have a conundrum (or reverse harem). There's nothing swarmy or creepy about the way this works out for Diana. Her guys are best friends, sent by one of the massive corporations who run the galaxy to an ice planet for years. When our girl literally crashes there, they meet and all sorts of adventures ensure.
To say I've been waiting with baited breath for this book is putting it mildly. Diana's first book, Crashing Into Destiny ended with, hands down, one of the most exciting scenes I ever read, and took me a loaf of bread and a jar of nutella in order to self-soothe.
I don't know where science fiction romance has been all my life, but now that I've discovered Wings of Artemis, I know where I'll be from now on.
Reclaiming Their Love is available here:)
https://www.books2read.com/reclaimingtheirlove/
~ Ripley