Last year about this time, I took part in a book boyfriend bracketed tournament. It was the March madness of imaginary guys. My favorite book characters went head-to-head. Ash vs. Puck from Julie Kagawa's Iron Fey. Wolf from the Lunar Chronicles vs. Levi from Fangirl. It was so much fun watching each character advance to the finals until a winner was chosen.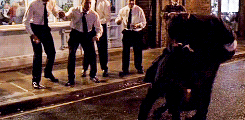 This year, for that same book boyfriend battle, Nora's boys, from Finding Honor, were nominated for battle in the New Adult category! Having voted in the past, I may have gone a little over-the-top in my excitement —called my mom, called my husband… Called the dog. (Called the cats, but they didn't care). Then I learned RM Walker, the British author I interviewed two weeks ago, was also nominated for the Young Adult category for her boys in Lily!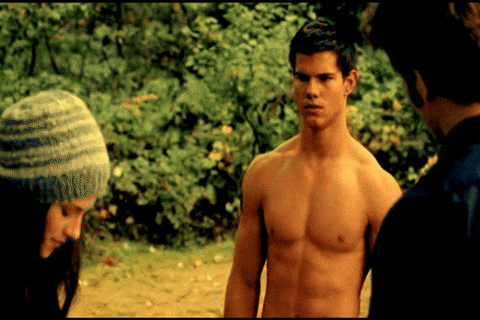 May is the month of battle, and Nora's guys are going to be spending April working out, and doing planks or burpees or whatever it is that makes people healthy.  Stay tuned for more information, but April, with the warmer weather and sunshine, is a great time to sit outside with a new book— and maybe watch those guys exercise.
Happy Spring! ~ Ripley
Finding Honor is available on Amazon, iBooks, Kobo, and Nook.